Awards
I am honored to have received the Silver Award of Excellence from WPPI. This award is given through adjudication - and those who are the judges are extremely talented and recognized photographers within our industry. This group's concentration is portrait photography, and the creative expression from them is ever growing and is a constant source of inspiration.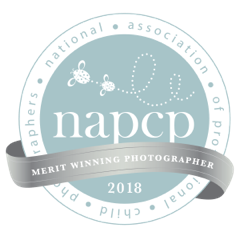 I am extremely happy to be part of the National Association of Professional Child Photographers. Unlike many other national and international groups, this particular membership is by application only.
I have been a member of Professional Photographers of America for a number of years, now. I am proud to be part of such a fine group of men and women in this industry. The educational and business materials from this organization are irreplaceable in the professional photographer's work.

I have been awarded the 2014 Wedding Wire Couples' Choice award and am honored to have received this award.
It is such an honor to be chosen among Jacksonville's Best Maternity photographers, 2018, for the 2nd year in a row.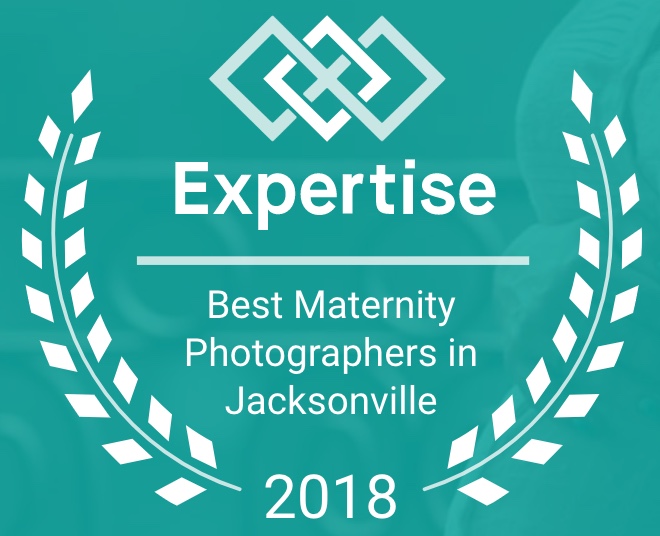 I have been a member of the Amelia Island Fernandina Beach Chamber of Commerce for a number of years and am proud to be a part of such a wonderful professional organization in my area.
I am honored to have had my images featured in several magazines, including,recently, the international Ritz Carlton magazine. I have also had the privilege of my images appearing in the wedding section of the Florida Times Union, as well as others.
I have had the privilege of shooting for the following:
Aaron Bean, FL State Senator
CBC National Bank
The Stansberry Company
Robison's Jewelry - Fernandina Beach, FL
Fantastic Fudge - Fernandina Beach, FL
Pound Puppies
Amelia Islander Magazine - people/product/homes
Artistic Florist
Julia Hall Interiors, Inc.
Kay Drew, Author
Josie Deal, Realtor
Events at the Ritz Carlton, Amelia, and for the Ritz Carlton, Amelia
Events at the Omni, Amelia, and for the Omni, Amelia Island
Wounded Warriors
Hampton Inn
Marriott Residence Inn
Amelia Island Fernandina Beach Yulee Chamber of Commerce
And, others...